This means you should take this information with a healthy grain of salt. Although, to be honest, I still feel like at least 2-3 of them will most likely happen – but that's just my "nerd feeling" talking…
The Gold iPhone might no longer be part of Apple's plans on the iPhone 15 series
Ten years after the debut of the first gold colored Apple flagship, the iPhone 5, mixed leaks and rumors are pointing towards a new lineup of iPhone 15 Pro colors which include Silver, Space Black, Titan Grey, and Dark Blue. As you can see, the flashy gold color is nowhere to be seen.
The white rubber iPhone cable we all have (and some of us hate) might not be in the box of the iPhone 15
Although this one technically isn't about the iPhone itself, removing the white rubber cable from the box of the iPhone 15 and iPhone 15 Pro feels like a small but monumental change because this cable has been in the box since the 2007 original iPhone. Don't worry, it looks like Apple will give you a cable with your iPhone 15 – only this time, it might be color-matched to the iPhone color you picked, braided, and… USB-C.
The glossy, fingerprinty glass back of the iPhone 14 might be replaced by something better
13 years after debuting on the iPhone 4, the glossy back glass is also rumored to go away this year. As you might know, Apple has been using a matte glass back for the Pro iPhones for a few years now, but a few rumors have suggested that this style of glass could finally make its way on to the vanilla iPhone 15 models too.
The $1,000 iPhone might be going away this year
Although this one might sound positive at first, unfortunately, the potential disappearance of the $1,000 iPhone means Apple's entry-level premium iPhone will most likely go up in price ($1,100-1,200) for the first time in six years. The reason I've put this one into the "less likely" category of changes is because we've been hearing rumors of an iPhone price increase for the past three years now, and they always ended up being false (at least as far as the US price of the iPhone is concerned).
The Pro Max iPhone is likely to disappear from the iPhone 15 lineup (sort of)
And finally, the "Pro Max" iPhone might also go bye-bye, four years after the debut of the first Pro Max iPhone, the iPhone 11 Pro Max. Of course, we're only talking about a potential name change, as the "Pro Max" name might be replaced by something even more pretentious – "Ultra". Again, the leaks and rumors on the alleged "iPhone 15 Ultra" are very mixed, so don't be quick to brag about buying the "Ultra" iPhone.
iPhone 15 and iPhone 15 Pro will be different than iPhone 14 and iPhone 14 Pro in many ways – only none of them will be major
Actually, Apple's new
iPhone 15
and iPhone 15 Pro flagships are bringing at least ten design changes that will make them different compared to the
iPhone 14
and older models!
Regardless, what stands out here isn't that Apple is removing certain iPhone features and replacing/upgrading them with others, because this happens every year.
However, when doing the research for this story, it was particularly interesting to find out about the features/things found on the original iPhone (2007) that the new iPhone 15 might be doing away with like the Mute/Ring switch and the white charging cable. If you take into account the other hardware elements that have been around in the past 5-10 years, some of those changes start to seem more "major" – although they are still minor in practice.Anyway… Just like we began, I guess the silver lining here is… Who told you iPhone 15 looks exactly the same as iPhone 14?! Ten design changes, baby. The new iPhone will be totally unrecognizable. No kidding.
The catch? Well, the catch is that all ten (potential) design changes coming to iPhone 15 and/or iPhone 15 Pro will be taking certain design elements away – some of which have been part of the iPhone for the past 10-15 years. The good news is that Apple will be replacing these features/design elements with new, hopefully better solutions.
Still, considering there are more than 1.46 billion active iPhone users worldwide, you better believe that a portion of Apple's users will hate to see some of these seemingly unimportant design elements that have been part of the iPhone for many years go.
Apple is taking away 10 familiar features and design elements from this year's iPhone 15 and iPhone 15 Pro: Goodbye, Lightning port, notch, Mute switch, 12MP camera, and stainless steel
The following five
iPhone 15
and
iPhone 15 Pro
design elements expected to be removed and replaced are in the category of "less likely to happen", and that's because of the mixed leaks and rumors around them.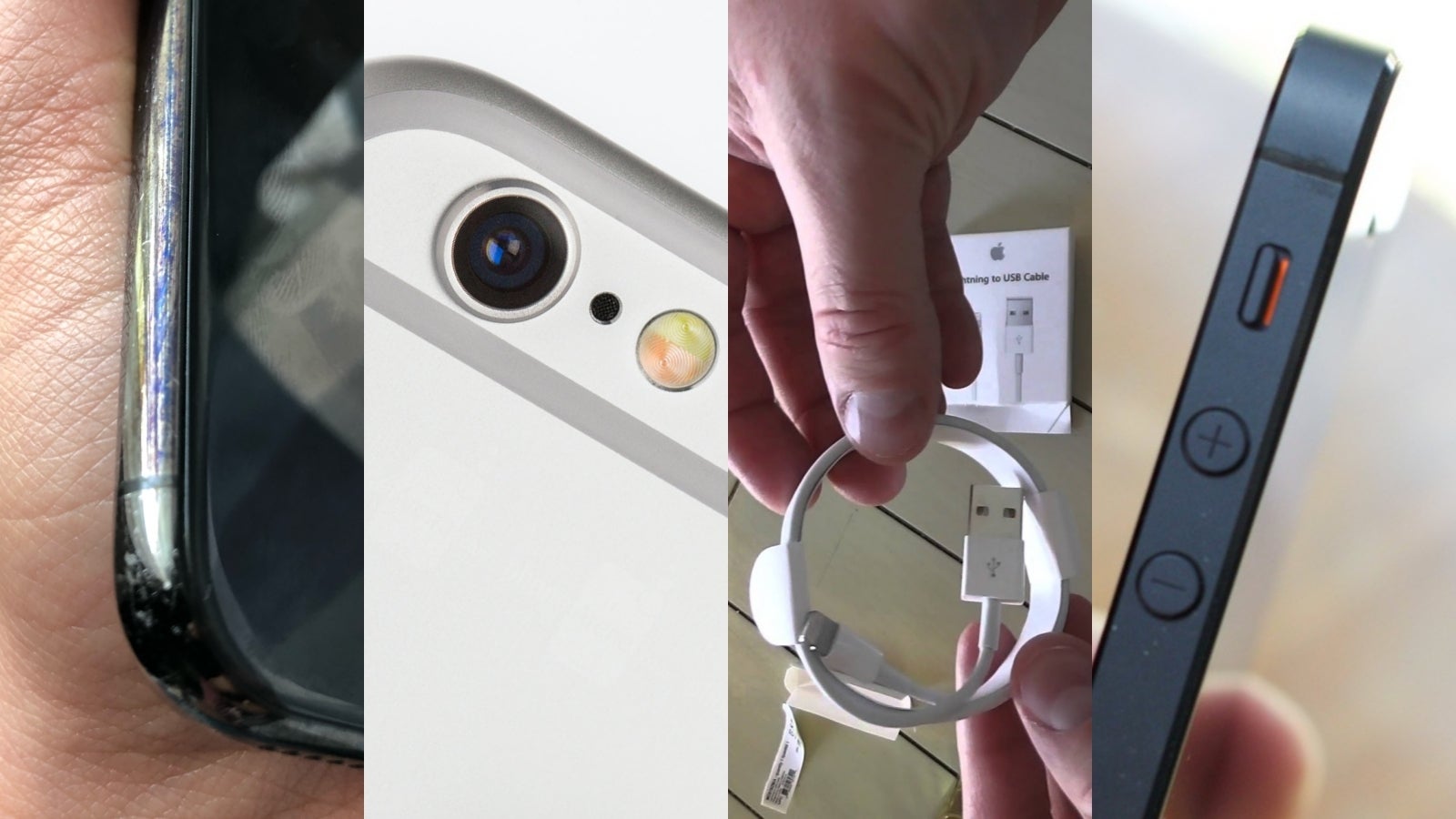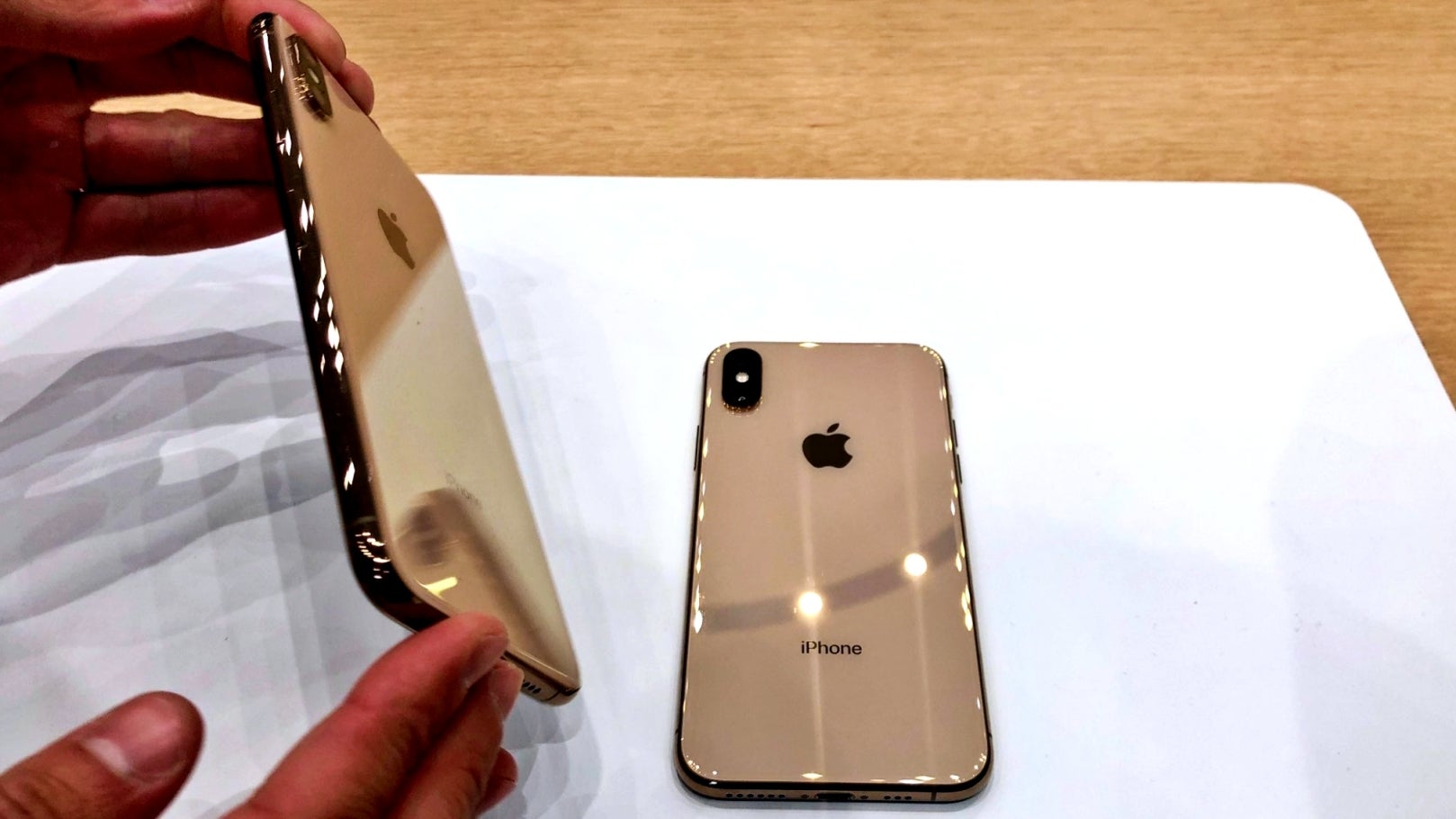 Which of the expected design changes to the iPhone 15 are you excited about and which features are you going to miss?
منبع: https://www.phonearena.com/news/whoever-told-you-iphone-15-will-look-the-same-as-iphone-14-lied-10-features-apple-is-taking-away_id150529
Some features from the original 2007 iPhone are going away with iPhone 15!