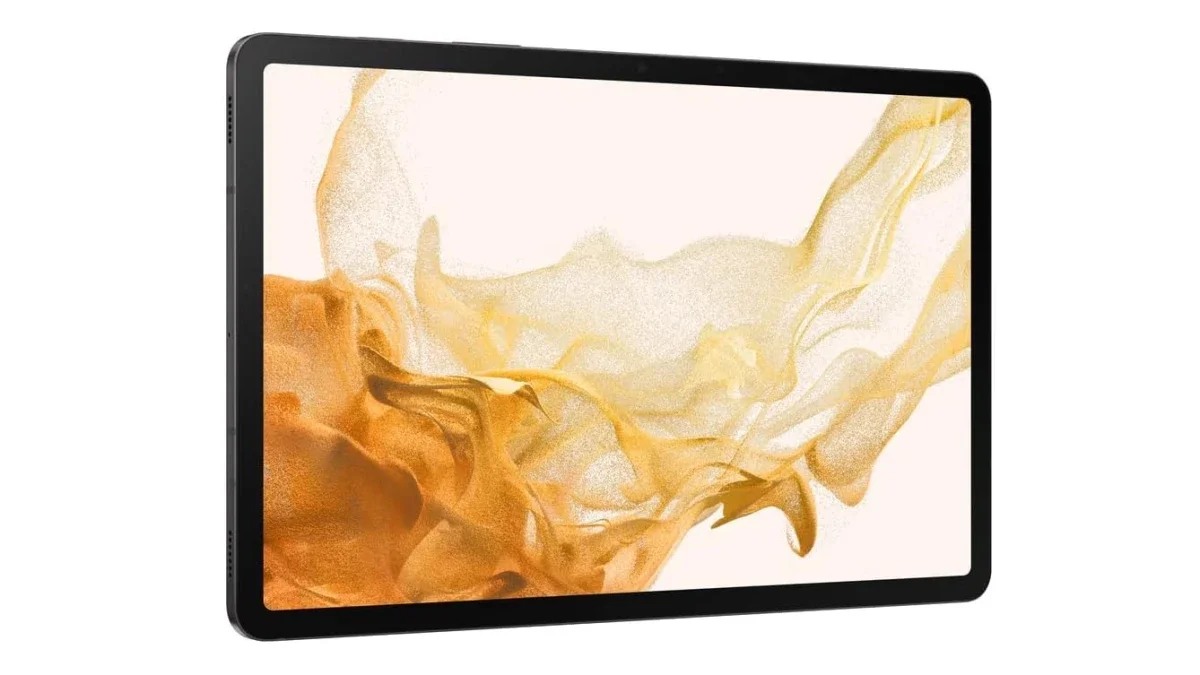 On its website, Best Buy has this awesome tab dubbed "Deal of the Day," and in most cases, the deal of the day is anything but an amazing mobile device. Today, however, Best Buy's deal of the day is not only on an incredible mobile device but on three of the best Android-powered tablets on the market.For today, Best Buy has discounted the whole Galaxy Tab S8 lineup, which means you can grab a top-tier Samsung tablet with a sweet, sweet discount. The 128GB and 256GB variants of the regular Galaxy Tab S8 are on sale for $150 off and $180 off, respectively. You can score the same savings on the 128GB and 256GB versions of the Galaxy Tab S8+ in case you want a slightly bigger tablet.
As for the big, bad, top-of-the-line Galaxy Tab S8 Ultra, it can be yours for $180 off, $200 off, or $300 off for the 128GB, 256GB, and 512GB, respectively. However, be sure to act fast and make your purchase today since the discounts have a timer on them, and tomorrow will be late.
The whole Galaxy Tab S8 lineup is powered by Snapdragon 8 Gen 1 chipsets, which means that every single one of the three tablets packs an immense amount of firepower and can be your new workhorse tablet. Additionally, the tablets have great screens, which also make them perfect for entertainment.
So, our advice is to pick the Galaxy Tab S8 tablet that will best match your needs, tap the deal button that corresponds to that particular device, and get a brand new Galaxy Tab S8, Galaxy Tab S8+, or Galaxy Tab S8 Ultra with a sweet discount from Best Buy today.
منبع: https://www.phonearena.com/news/galaxy-tab-s8-s8-and-s8-ultra-best-buy-deal-of-the-day_id150846