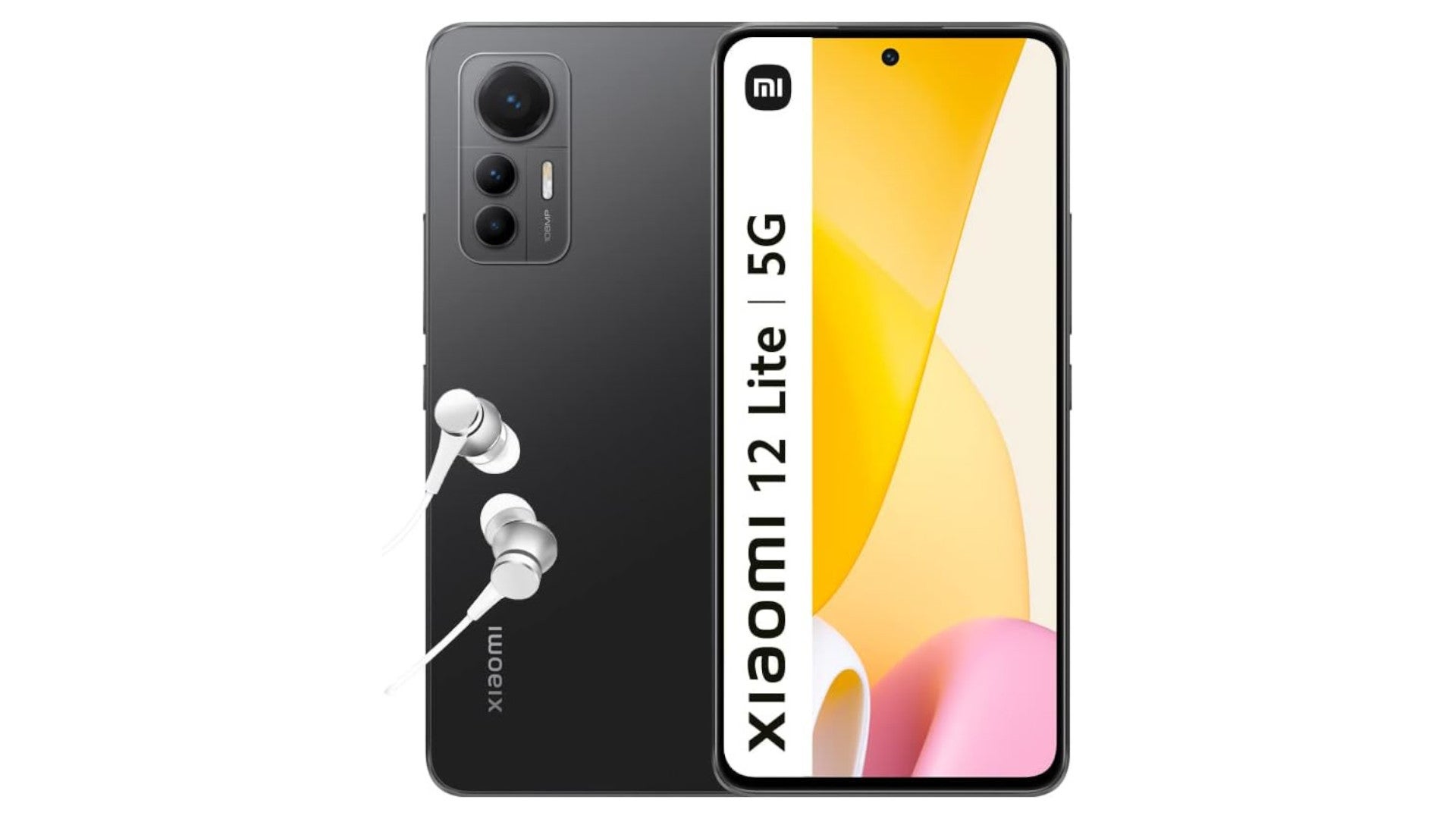 Those in the market for a new awesome phone who also happen to live in the UK now have the chance to grab one incredible mid-ranger for way, way less than usual.
At the moment, Amazon UK has an incredible deal on the 128GB version of the Xiaomi 12 Lite in Black offering this nice phone with a sweet 33% discount. Such a discount means you can score £140 in savings if you take advantage of this deal and grab a black-colored Xiaomi 12 Lite 128GB from Amazon UK right now. If you want to save more and don't mind the color of your phone, you can go for the Xiaomi 12 Lite in Pink instead. This color variant is discounted by 38%, which means you will save £160 if you get one through this deal.
Powered by a solid mid-range Snapdragon 778G chipset, the Xiaomi 12 Lite delivers decent performance and should be able to deal with day-to-day stuff like browsing the web and streaming videos without issues. In addition to that, it comes with a big 108 MP camera on deck, which takes beautiful photos. As for the videos, they are OK, but unfortunately, they are not as good as the pictures. So keep that in mind.
As for the battery life, the Xiaomi 12 Lite is equipped with a 4300 mAh battery, ensuring you can go about your day without having to top up. However, in case you need to make a pit stop to charge, the phone supports crazy fast 67W wired charging, which can charge the battery to 50% in just 13 minutes. Also, a 67W charger is included in the box.
With its pretty decent performance, the ability to take gorgeous photos, and crazy fast charging on board, the Xiaomi 12 Lite is a really impressive mid-ranger. And right now, this impressive smartphone can be yours with an amazing discount. However, we suggest you act fast, since you never know how long this sweet Amazon UK deal will stay available.
منبع: https://www.phonearena.com/news/xiaomi-12-lite-amazon-uk-deal_id150640