While the vast majority of "regular" mobile consumers, tech enthusiasts, and tech publications were busy preparing for and following Apple's latest product announcements yesterday, keen watchers and analysts of the wireless industry found
an SEC filing
that could end up impacting the lives and mobile network experience of millions of Americans in a far more meaningful way than a new iPhone.
Unfortunately, that's not set to happen very soon, as the "material definitive agreement" signed by T-Mobile and Comcast on September 12 (yes, 2023) is only expected by the two parties to actually close in "the first half" of 2028 (!!!), which is obviously a preliminary timeline that could still suffer changes until then.
What exactly is T-Mobile buying here?
If you're the least bit familiar with wireless licensing deals in general and these types of SEC filings aiming to explain such agreements in particular, you probably know said explanations are not always extremely clear for the masses. But that's what we're here for, and we'll try our best to help you understand what T-Mobile's goals are and why the "Un-carrier" is ready to spend up to $3.3 billion by 2028. 
Very simply put, Magenta badly wants to maintain and consolidate its leading position in the US 5G landscape as far as both speeds and service availability are concerned, and in order to do that, the operator is sparing no expense.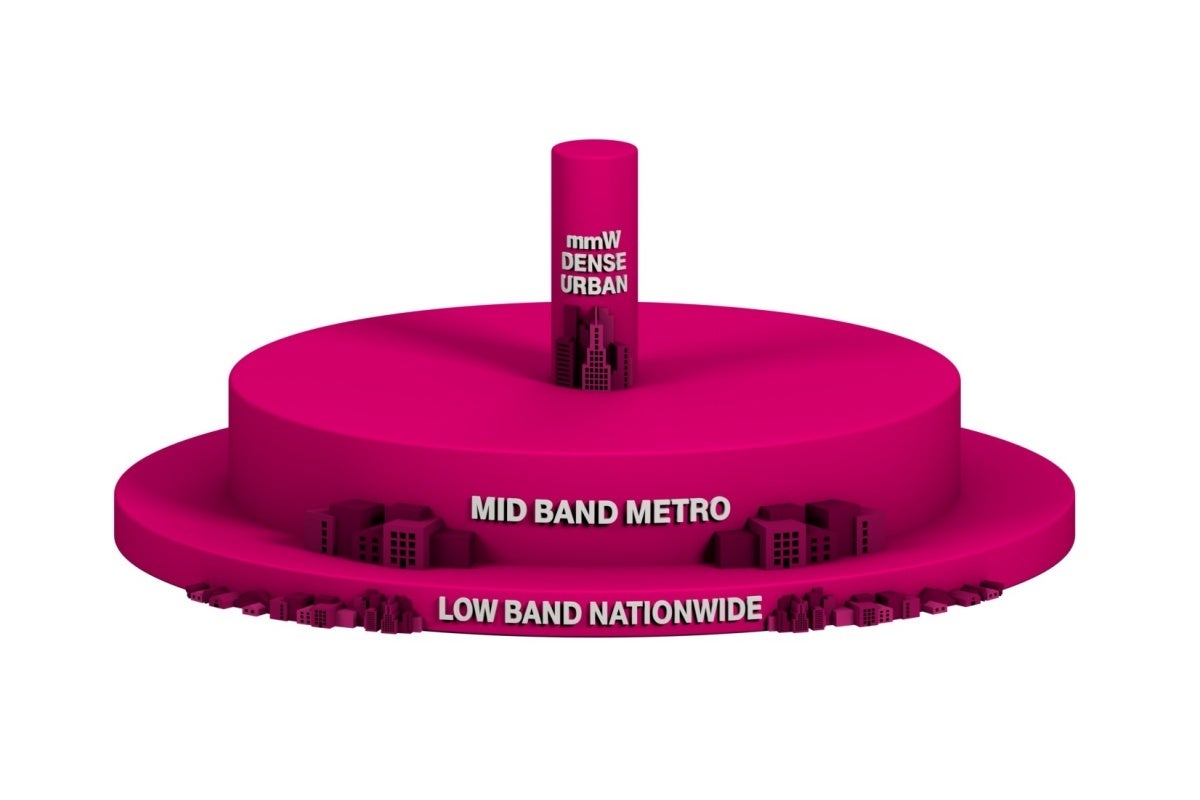 T-Mobile's 5G network, as you might have already been made aware of by its countless ads and promotional materials on the matter and our countless articles explaining the topic, is composed of three different layers. While the top layer is… not fully fleshed out at the moment, the middle and bottom layers are crucial for the network's speed and coverage respectively.
After spending several years and many billions of dollars primarily on improving and expanding its mid-band 5G service, T-Mobile is now turning its attention back to the low-band part of the network, aka the bottom layer of the 5G cake.
By no means lacking in most areas across the nation, this low-band component is expected to get a big boost in a number of key markets with the help of the 600MHz spectrum that will be licensed from Comcast… if the FCC approves the proposed transaction. That means even better coverage could be in the pipeline for more than 100 million (theoretical) T-Mobile customers.
Where should you expect these network improvements to occur?
Now this is where things get interesting about the new partnership between T-Mobile and Comcast. The deal is actually a two-parter, which is why you'll probably notice that its "total cash consideration" is listed at anywhere from $1.2 billion to $3.3 billion by the Securities and Exchange Commission.
That means that T-Mobile will definitely cough up the lower amount for spectrum licenses covering "approximately" 39 million people in markets "including" (but presumably not limited to) New York, Orlando, Florida, and Kansas City, Missouri.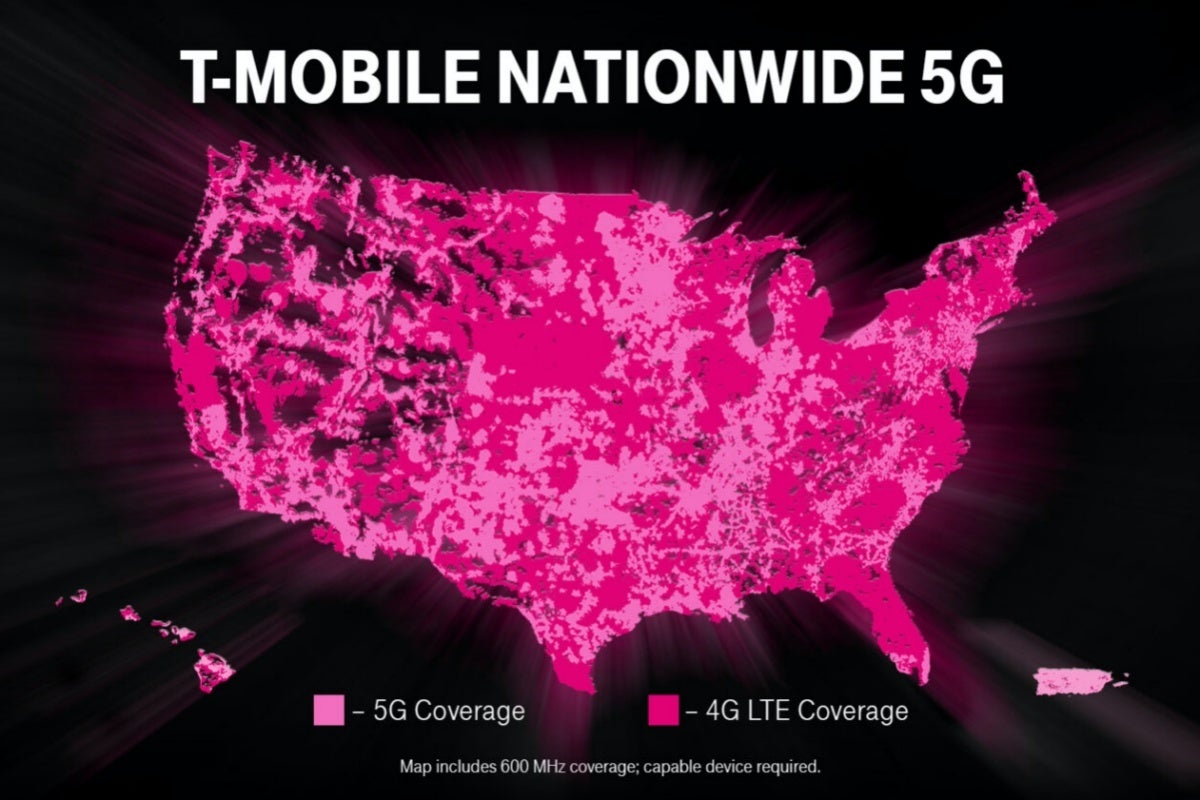 Notably, those are places outside Comcast's cable coverage, as pointed out by
LightReading
, which probably made it easy for the broadband industry heavyweight to commit to parting ways with this particular chunk of spectrum.
In order for the deal to reach a $3.3 billion value, however, T-Mobile will need to get access to a bunch more licenses covering around 110 million people in markets "including" Chicago, Illinois, San Francisco, California, Baltimore, Maryland/Washington D.C., Boston, Massachusetts, Miami, Florida, and Nashville, Tennessee, which Comcast is reserving the right to oppose to either in part or in full by the time the agreement is finalized.
These are apparently all markets inside the cable giant's current footprint, which means that Comcast hasn't yet decided if it wants to build a mobile network of its own to rival T-Mobile, Verizon, and AT&T where it already offers cable or not. 
So, yeah, this deal is pretty much just as complicated as you probably imagined, but if there's one simple thing you can take away from it, it's that T-Mobile remains as committed as ever to continuously improve and expand its 5G network across both urban and rural areas. 
منبع: https://www.phonearena.com/news/t-mobile-3-3-billion-spectrum-licensing-deal-comcast-5g-coverage-improvements_id150632