For those of you who weren't born or were toddlers in 2007 when the late Steve Jobs gave the world its first look at the iPhone, you might not know it but the device was at first an AT&T exclusive in the U.S. On February 3, 2011, Verizon started accepting pre-orders for the iPhone 4. Eight months later, Sprint broke its single-day sales record  as it started selling the iPhone. And that left T-Mobile. At the time, T-Mobile was nothing like the fast-growing innovative company it is now.
T-Mobile CEO Sievert has seen the carrier go from a distant fourth to a close second among U.S. wireless carriers

In a blog written by current T-Mobile CEO
Mike Sievert
, the executive recalls, "When I joined T-Mobile in 2012 as chief marketing officer, we were a distant fourth in wireless with limited financial resources to improve our network. At the time, we didn't have 4G LTE — and we certainly didn't offer iPhones." There were some unlocked iPhone units on T-Mobile's network but the user experience was not what iPhone users wanted. "We heard loud and clear that we needed to better meet our customers' needs — and we accepted the challenge," Sievert wrote.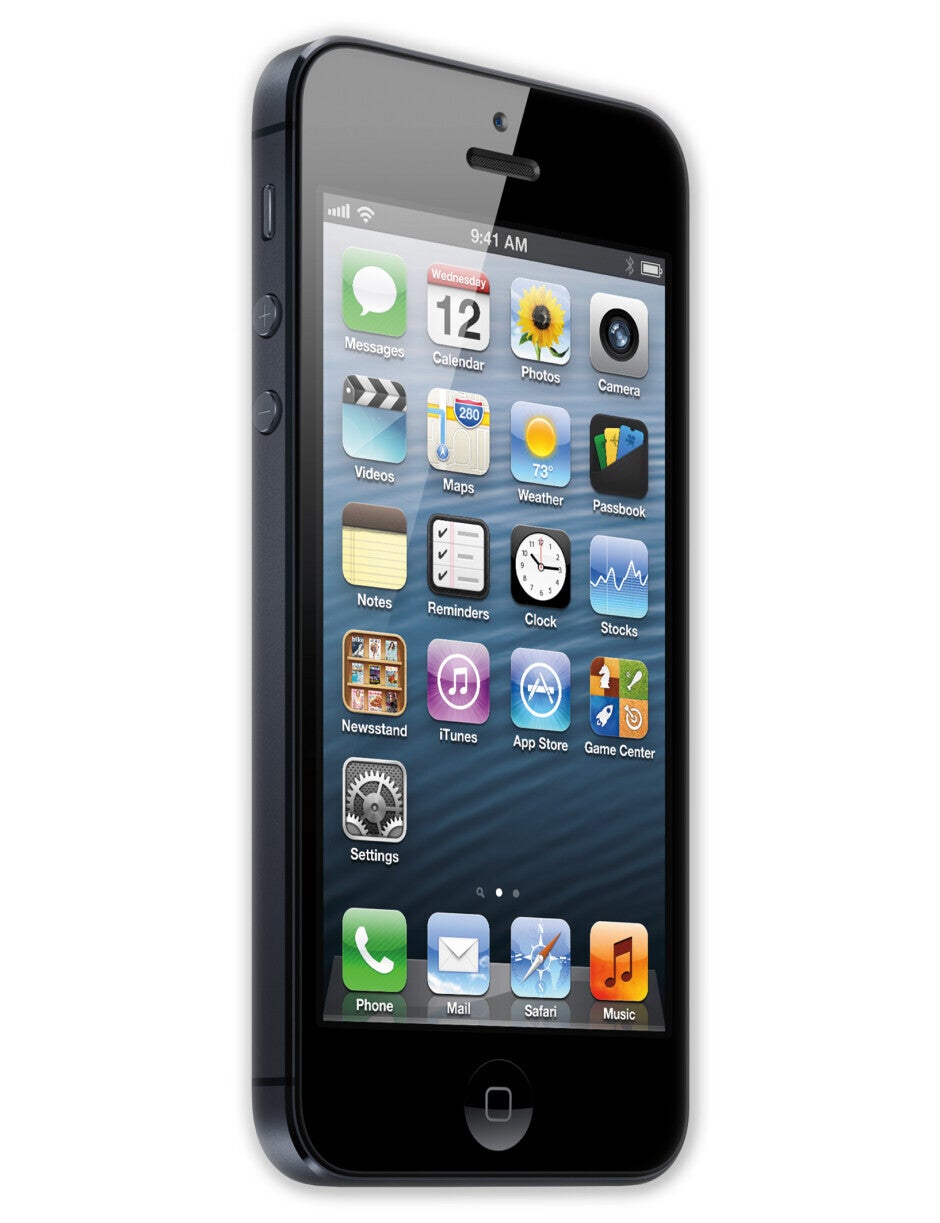 The first iPhone sold by T-Mobile was the iPhone 5 in 2013
When the carrier first started to sell the iPhone in April 2013. Sievert was quoted by us after T-Mobile's first day selling the iPhone. The model offered was the iPhone 5 and Mike said, "Today has been gangbusters for T-Mobile. We experienced lines out the door this morning at nearly all of our almost 3,000 stores nationwide." T-Mobile also announced that day, the launch of its 4G LTE network (think about how different the 5G launch was for T-Mobile).
The carrier also announced that T-Mobile customers did not have to get locked into a two-year contract to buy the iPhone 5. They could pay full price or finance the device over 24 months. T-Mobile was changing the way Americans were buying phones.
As Sievert wrote in his blog, "Fast forward to today. Technology has evolved, and smartphones like iPhone are significantly different devices than they were a decade ago. The Un-carrier's network has leapfrogged the competition and is leading the pack to the point where third-party industry experts have recognized T-Mobile for having the nation's largest, fastest, and most awarded 5G network, covering more than AT&T and Verizon combined."
The executive points out that adding the iPhone to its phone lineup kicked off an amazing decade for T-Mobile which has become the nation's second-largest wireless provider after Verizon. Of course, sometimes such growth can lead to issues such as the "system glitch" that revealed customers' personal information, including credit card numbers, to multiple subscribers.
Failed takeover help fund T-Mobile's growth

Regardless, T-Mobile has sure come a long way since it first started to offer the iPhone 5 in 2013. And to think, this amazing growth turnaround almost didn't take place. In March 2011, AT&T offered $39 billion to buy T-Mobile. However, it became apparent that regulators in the U.S., would not allow the deal to receive clearance. As a result, T-Mobile received a breakup fee that included $3 billion, AWS in 128 markets, and a seven-year 3G roaming deal.
While Sievert looks back at the launch of the iPhone 5 as a big moment in T-Mobile history, receiving that payout from AT&T also helped T-Mobile begin the turnaround that made it the Un-carrier it is today.
منبع: https://www.phonearena.com/news/t-mobile-decade-selling-iphone_id150919