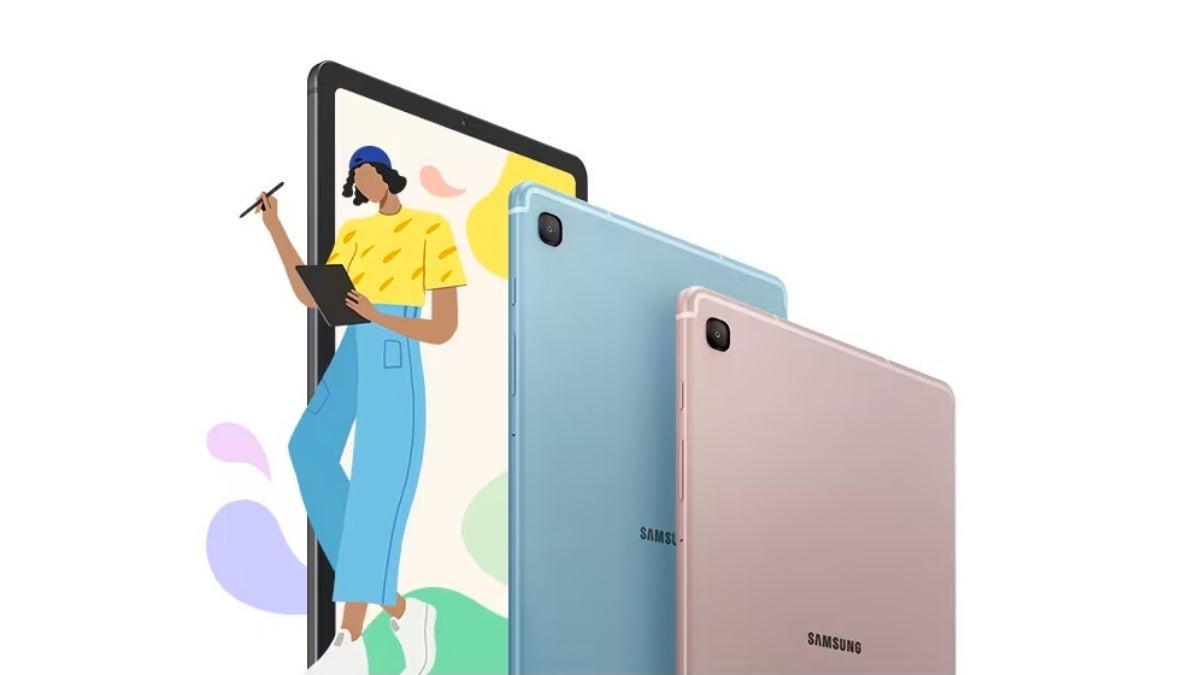 Are you excited about Samsung's impending Galaxy Tab S9 FE and Tab S9 FE+ but fear that you might not be able to afford the oversized Android mid-rangers? Fret not, as the Galaxy Tab S6 Lite is still here, still pretty feature-packed, and about as cheap as it's ever been after the latest Amazon discount.
Yes, the e-commerce giant is selling the entry-level 64GB storage variant of this reasonably powerful 10.4-inch slate at a very cool 135 bucks under its $349.99 list price, thus matching the device's top-notch Prime Day 2023 deal from a couple of months back without actually requiring a Prime subscription this time around.
It goes without saying that you don't need to meet any special conditions or jump through any hoops to slash that $135 (or 39 percent) off your favorite of three Tab S6 Lite color options (angora blue, chiffon rose, and oxford gray), and in case you're wondering, Amazon's promotion eclipses what Best Buy and Samsung itself are currently offering.
While it's a bit unclear if the generation on sale here at a special price is the one released in 2020 or 2022, we're fairly certain the latter is in fact the case, so you definitely shouldn't be worried about your software support for a good few years if you decide to pull the trigger.
Powered by a respectable Snapdragon 720 processor, the Galaxy Tab S6 Lite (2022) will come with Android 13 goodies out the box and presumably make the jump to Android 14 in just a few months or so. Since this is one of the best
budget
tablets in the world rather than one of the greatest tablets money can buy period, you probably already know not to expect the fanciest screen, most advanced cameras, or largest battery with the fastest charging capabilities here.
Nonetheless, the 2000 x 1200 TFT LCD panel is clearly no pushover, the AKG dual speakers should help keep you relaxed and entertained during your travels, and the all-metal design is surprisingly premium for the sub-$250 segment. Last but certainly not least, you've got your handy S Pen that you don't have to pay extra for in order to get a nice boost of productivity and creativity on the go. That's quite an impressive set of tools and features for just a little over two Benjamins, don't you think?
منبع: https://www.phonearena.com/news/samsung-galaxy-tab-s6-lite-amazon-deal-reduced-price-s-pen-bargain_id150767