A lot of confusion and controversy appears to be currently surrounding some of the tough decisions Samsung needs to make about the
Galaxy S24
family, which is obviously not exactly unusual for a trio of hugely anticipated high-end handsets that's still almost surely at least a few months away from an official announcement.
But that's unsurprisingly not stopping the folks routinely claiming to have knowledge of such products way before they're released from trying to answer all our burning questions, solve all outstanding mysteries, and of course, one-up each other with information purportedly coming from the inside.
The latest revelations seem to partially contradict and partially corroborate other recent rumors on the same matters, which is why they should probably be treated with the utmost seriousness but also a healthy degree of skepticism.
These are the most likely S24, S24+, and S24 Ultra storage and memory variants
We've taken the liberty to fill in some of the blanks left by Revegnus,
aka @Tech_Reve
, in their newest Galaxy S24 series predictions, which naturally adds to the uncertainty of any such numbers rumored this early in the production process of Samsung's next big things.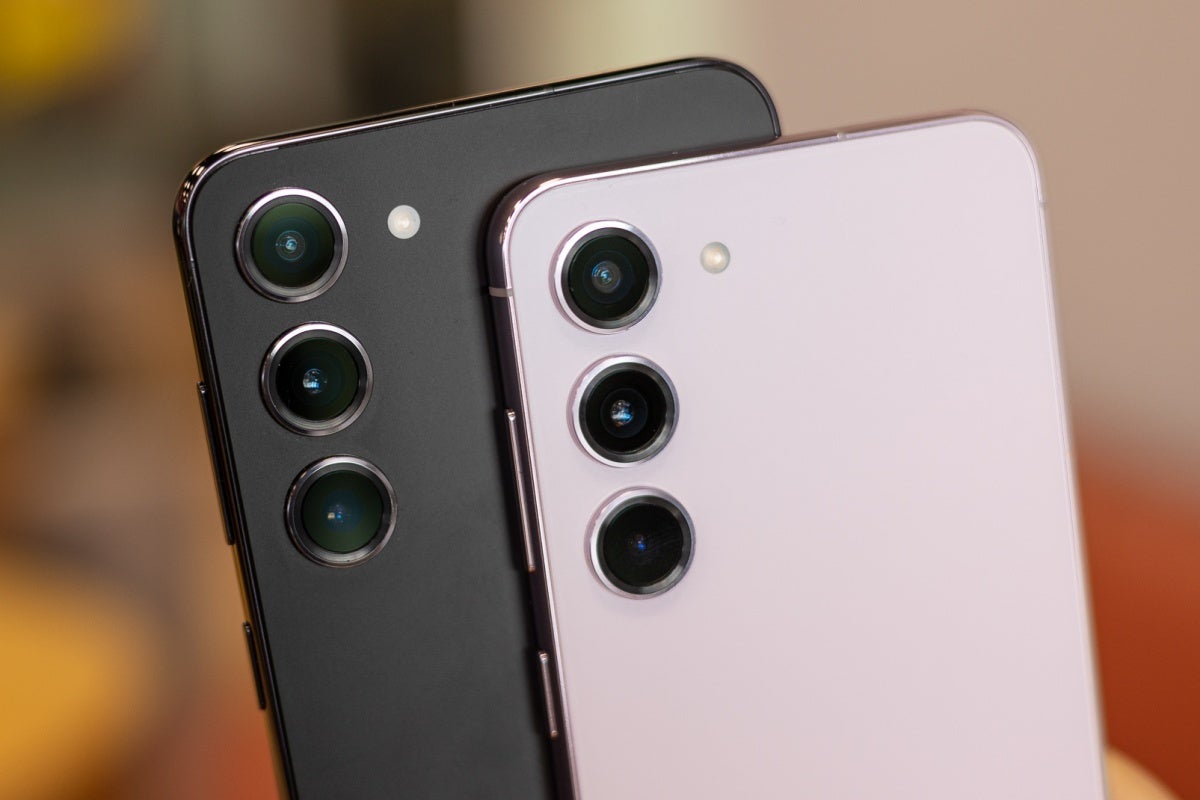 No, we have no idea if the S24 and S24+ will look similar to the S23 and S23+ (pictured here).
Still, it seems more and more likely that the
Galaxy S24 Ultra
will offer an incredible 2 terabytes of internal storage space in a top-of-the-line configuration… that very few people can afford. Meanwhile, both the S24 and S24+ are interestingly expected to start at a modest 128 gigs of local digital hoarding room, unlike the S23 Plus, for instance.
On the bright side, Samsung's non-Ultra high-enders could make the jump from 8 to 12 gigs of RAM, with their big and state-of-the-art brother tipped to take things to the next level with no less than 16GB memory across the board.
Revegnus, who is a very prolific but not 100 percent reliable leaker,
seems a little uncertain
of a few
Galaxy S24 series
storage and memory details, but on the whole, the structure listed above feels pretty logical and plausible to us. It's not etched in stone, of course, but we wouldn't be shocked if it materializes exactly in this form come January or February 2024.
What about displays and processors?
You might think that it's a tad too early to be sure of a lot of things in those two departments, but this particular
Twitter
X tipster seems extremely confident in predicting that the
Galaxy S24 Ultra
"definitely uses Snapdragon regardless of region."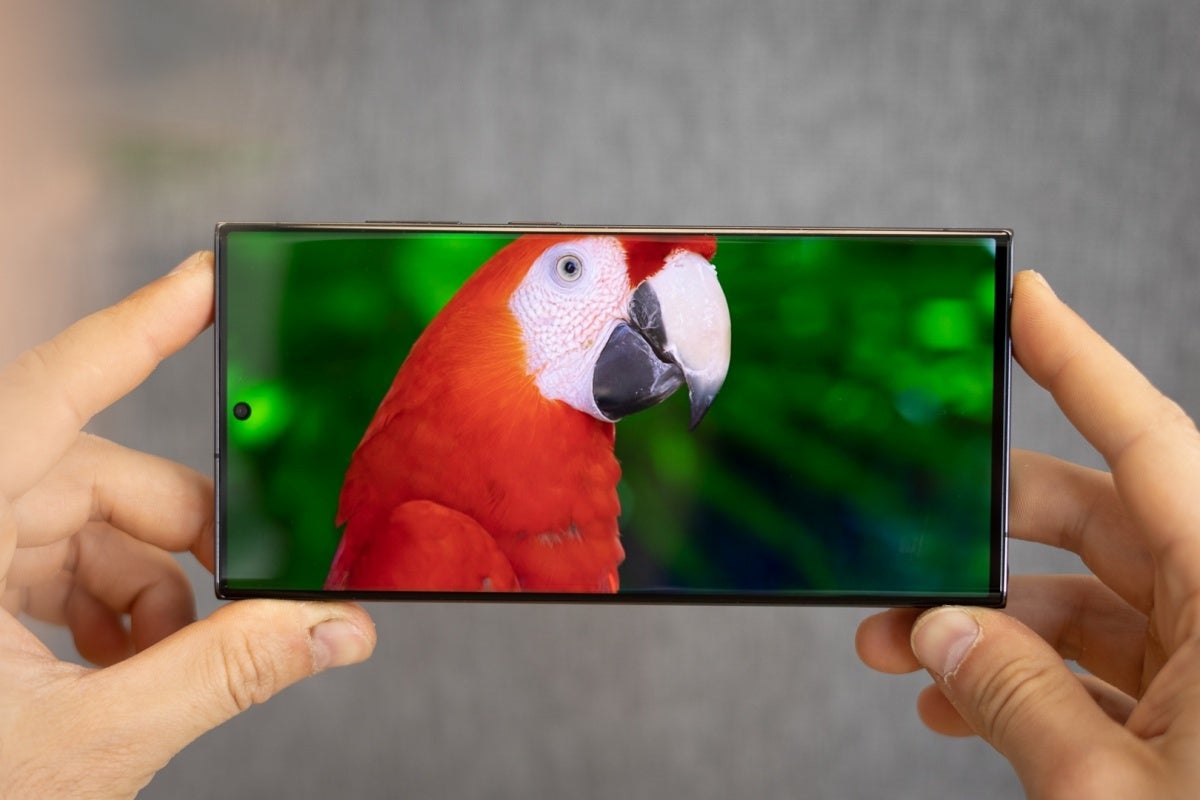 The S23 Ultra does come in a single Snapdragon variant, but so do the S23 and S23 Plus.
We're obviously talking about next-gen Qualcomm Snapdragon Gen 3 and Samsung Exynos 2400 chipsets here that are not yet in circulation, which means that their raw performance remains somewhat of a puzzle although a fairly easy one to solve using common sense, recent history, and even more recent leaks and rumors as clues.
As far as screen technology is concerned, the entire S24 family is expected to adopt "M13 LTPO", which doesn't necessarily mean that the smallest and cheapest member will be as competent at playing video content as the Ultra model.
But it does mean that the
Galaxy S24
, S24 Plus, and S24 Ultra will all offer outstanding display quality for their respective price points and target audiences, embracing a newer and more advanced type of LTPO technology than even Apple's iPhone 15 Pro Max. Now, if that doesn't make you excited about Samsung's next ultra-high-end handsets, we don't know what will. 


منبع: https://www.phonearena.com/news/samsung-galaxy-s24-plus-ultra-storage-memory-chipset-options-new-information_id150692