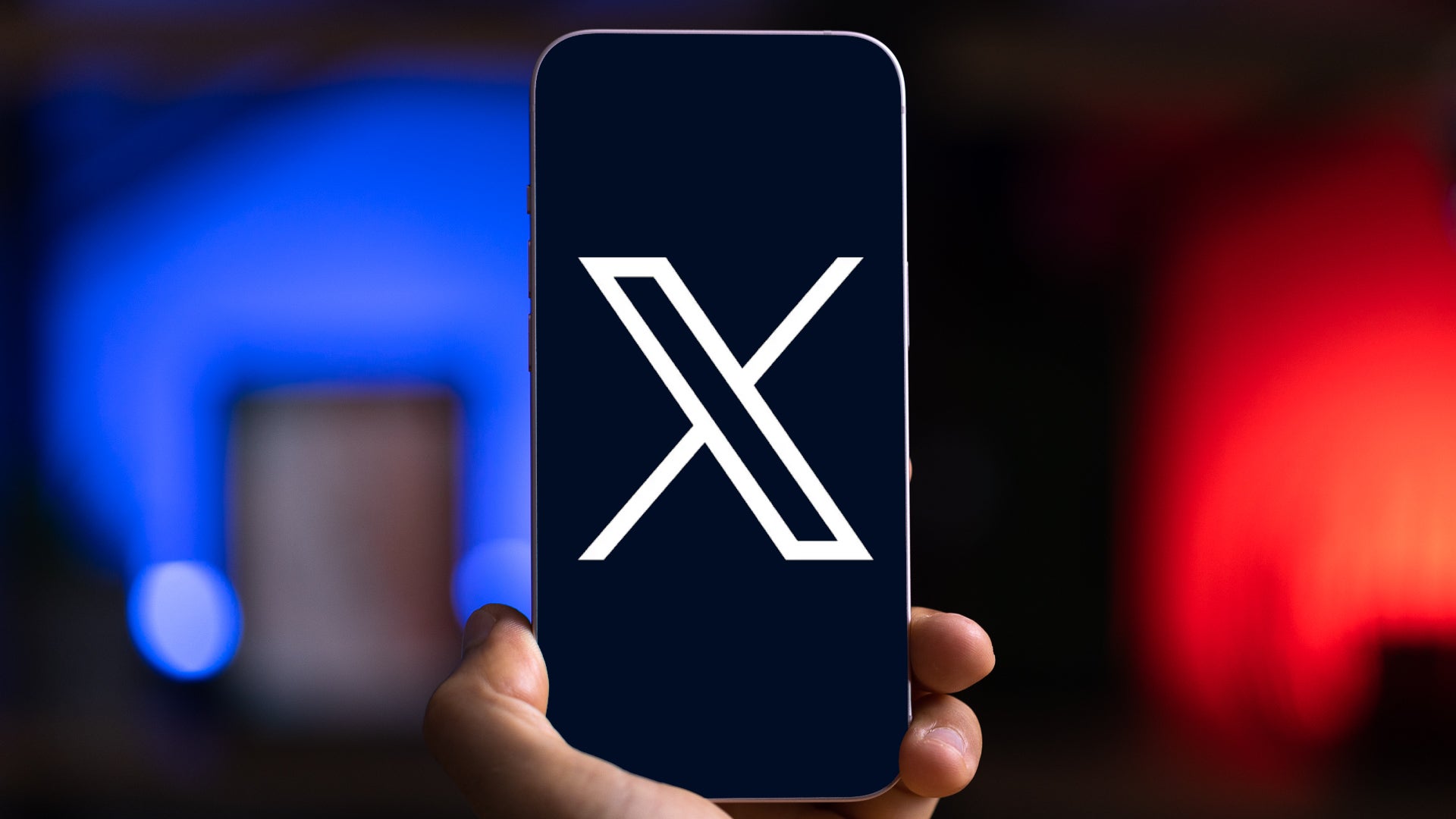 Elon Musk has been making some controversial moves ever since he scooped up Twitter and transformed it into X. And it seems like he's fixing to make another one that most people probably aren't gonna be too thrilled about.
In an AI safety roundtable streamed live on X (via Android Authority), Musk talked about his idea to turn X into a fully paid platform. According to the owner of X, a small monthly fee is the only solution to tackle the massive swarm of bots on the platform. He didn't share how much it might cost or any specific plans, though.
Every time a bot creator wants to use the platform, they would have to choose and use a new payment method. "It's the only way I can think of to combat vast armies of bots," Musk clarified. "Because a bot costs a fraction of a penny — call it a tenth of a penny — but even if it has to pay…a few dollars or something, the effective cost of bots is very high," he pointed out.
A bot on a social media platform is a computer program that can do things like posting, liking, or following accounts without a person doing it manually. It can often lead to spreading fake information, spamming, and manipulating trends or engagement metrics. They can also reduce the authenticity of online interactions and potentially deceive users.
Turning X to a paid platform isn't really a shocker, especially considering the recent changes. Most of the recent updates are focused on paid subscribers, offering goodies like extra-long 25,000-character tweets, video downloads, and job listings. Meanwhile, free users have been dealing with increasing restrictions, like limits on how many tweets or posts they can check out each day.
At the moment, the platform boasts about 550 million users every month. While a small monthly fee could help battle bots, turning X into a paid service for everyone might cause that number to shrink, as it appears not many users are eager to subscribe. According to an independent analysis, only 827,615 users are currently shelling out for the premium subscription, so convincing people to stick around if they have to pay might be a challenge.


منبع: https://www.phonearena.com/news/Elon-Musk-shares-the-vision-for-an-entirely-paid-X_id150753