UPDATE:MediaTek has informed us that the source we used in this article (Android Headlines) posted a story it says is not true. A MediaTek  spokesperson tells us, "The rumor started by Android Headlines about MediaTek's yet to be announced chipset is completely false and has no source or basis in fact."

The story in Android Headlines was written by Evan Blass, a respected tipster who has years of providing the community with accurate information. While we apologize to MediaTek, we are also trying to find out Evan's side of the story.
The original story follows:

With a configuration that reportedly does away with any efficiency CPU cores and is made up of four Cortex-X4 prime cores and four Cortex-A720 performance cores, the unannounced MediaTek Dimensity 9300 SoC on paper would seem to be a hot number. Maybe too hot. While most chipsets will include some low-power efficiency cores (Cortex A-5xx), MediaTek has designed a component made to deliver power and speed. But that might come at a price as the component could get too hot.
A Weibo post from tipster Digital Chat Station revealed the rumored configuration and earlier this year MediaTek said that the Dimensity 9300 will have "groundbreaking architecture and innovations." The fabless chip designer (which means that MediaTek doesn't own a foundry) also stated that the configuration of its next flagship smartphone application processor (AP) will "enable users to do more at once than ever before," and will make the experience of using a smartphone "smoother and faster."
According to Evan Blass, writing for
AndroidHeadlines
, the Dimensity 9300 SoC's take-no-prisoners approach has led to the chip overheating when running at its expected clock speeds. As a result, the chipset might have to be throttled by MediaTek which means that it won't be able to deliver the performance that MediaTek is telling smartphone manufacturers to expect from the component.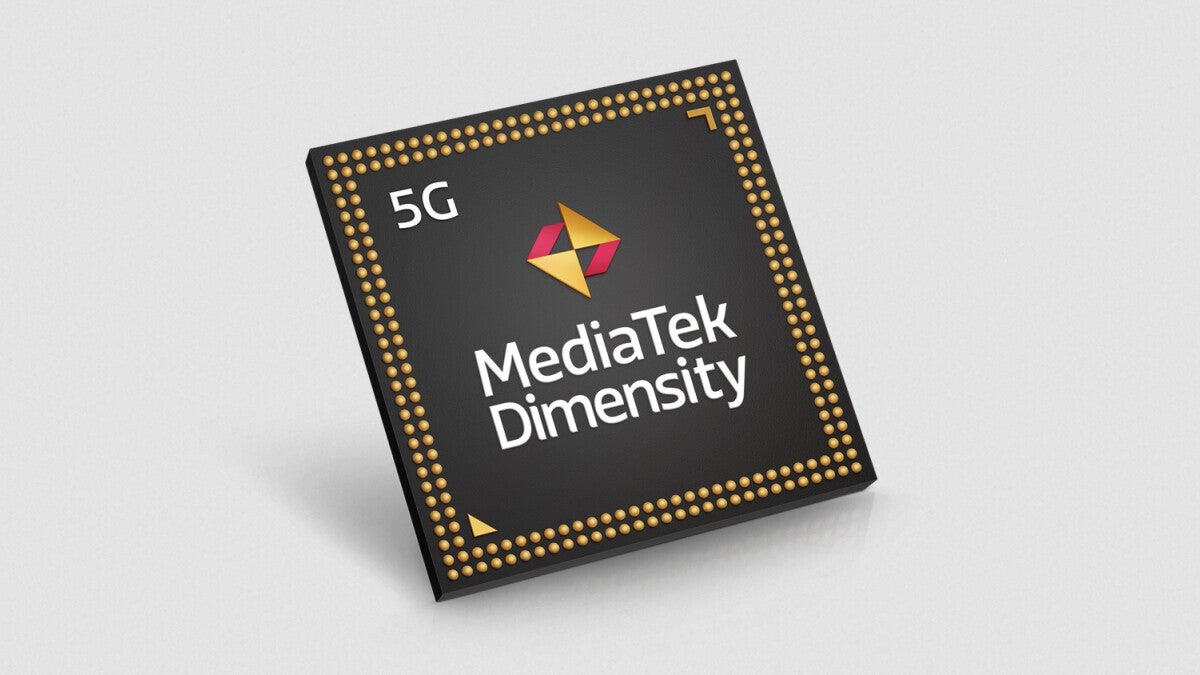 The Dimensity 9300's unique configuration is making it a hot chip
The Cortex-A720 core found in the Dimensity 9300 is said to be 20% more efficient than the previous generation A715 core. The Cortex-X4 prime core delivers a 15% increase in performance compared with the previous generation Cortex-X3. And the Dimensity 9300 will employ ARM's Immortalis-G720 GPU which hikes performance by 15% while using 40% less memory bandwidth. The Dimensity 9300 is expected to be built by TSMC using its 4nm process node.
MediaTek should introduce the Dimensity 9300 SoC in October around the same time that we should see competitors like Samsung make the Exynos 2400 AP public (with its expected deca-core configuration), and Qualcomm unveil the Snapdragon 8 Gen 3 AP.
منبع: https://www.phonearena.com/news/dimensity-9300-overheats_id150535