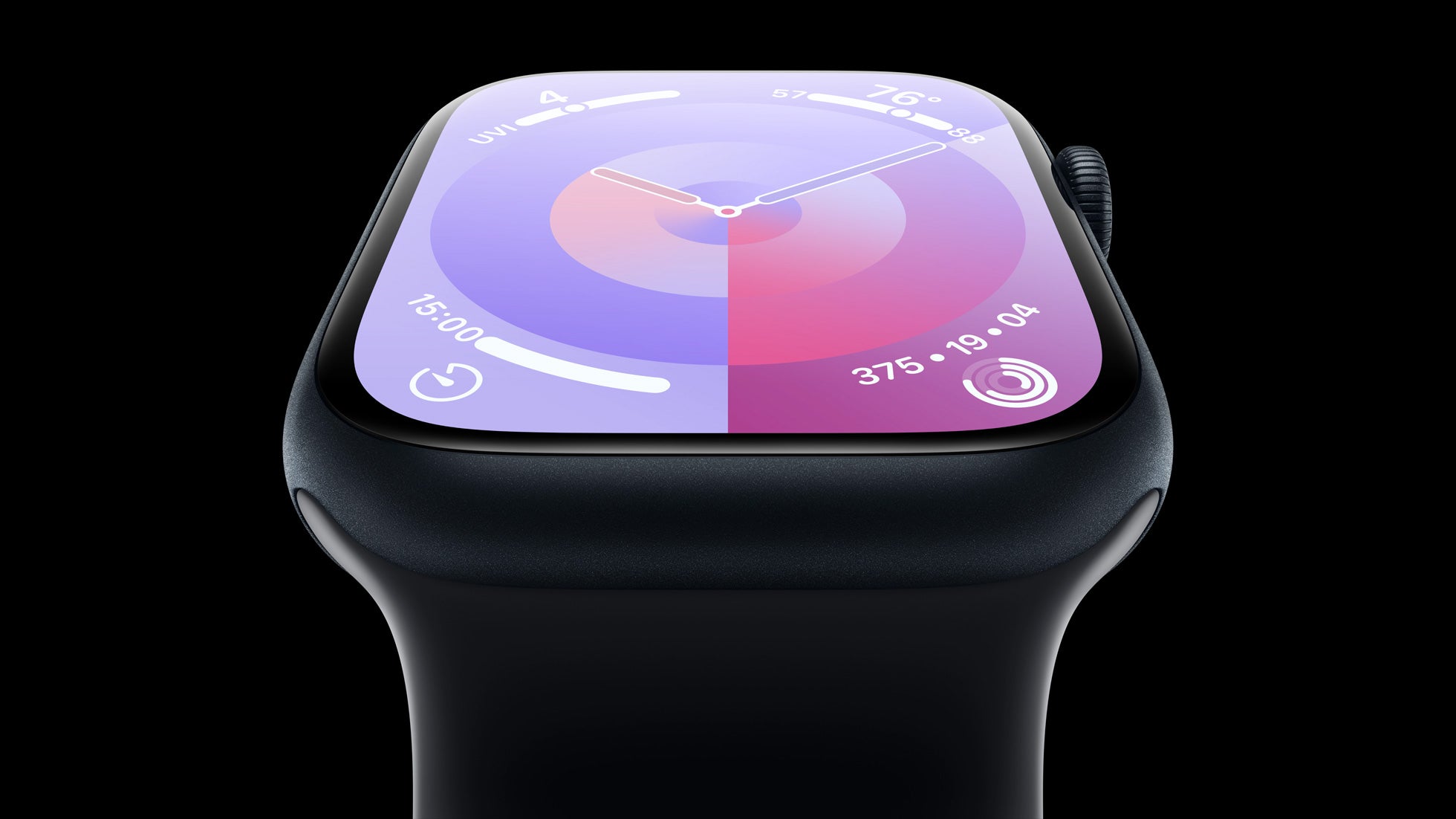 Apple just announced the new Apple Watch Series 9 on stage at its Wonderlust event, but you would be forgiven if you saw the new timepiece and thought it was the Apple Watch Series 8 from last year instead.
Just as the rumors were hinting, the improvements with this generation can be considered minor, although that heavily depends on how you look at it. If you were hoping for some alterations regarding the design, like a thicker/slimmer body, new buttons and other changes of the sort, then you might be disappointed.
However, if you have been waiting for Apple to introduce some substantial upgrades in terms of processing power and speed with the Apple Watch, then the Series 9 might just be the one to deliver on those ends.
This story is developing…
منبع: https://www.phonearena.com/news/apple-watch-series-9-official_id150602