Apple has started shipping out iPhone 15 series pre-orders and you can check to see if your package has already been picked up for the journey it will make to your hand. As noted by
9to5Mac
, you won't see the true picture by going to Apple's website to check out the status of your pre-order. That's because Apple usually waits until it is closer to the official release date (which is September 22) before it updates the info on its site. Until then, you'll see "preparing to ship" when you look up your shipping status on the Apple website.
So if you can't get the latest info about your iPhone from Apple, where can you get it from?
Tap this link
to use a reference number to get the latest information on your package from UPS. The reference number could be the phone number that is listed on your iPhone order, or your order number minus the last two digits. If this doesn't work, another option is to sign up to
UPS My Choice
for free. This will show all packages coming to your address without requiring you to type in a tracking number.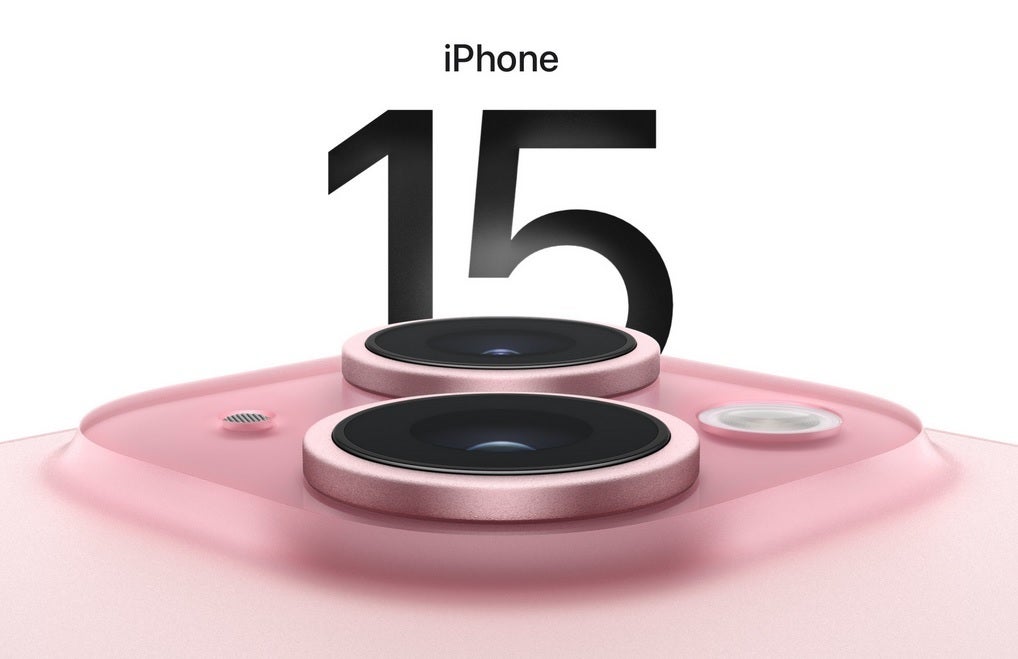 The Pink iPhone 15 Plus won't ship until early October
Some consumers who have already pre-ordered one of the new iPhone 15 series models are being told by UPS that their package is on the way and is expected to arrive on the official September 22 release date which is next Friday. If your order doesn't show up on the UPS site, it is possible that it has not yet been picked up by the global shipper.
A quick look at Apple's website shows that the Natural Titanium iPhone 15 Pro Max, with 256GB, 512GB, and 1TB of storage, carrier-locked to AT&T, T-Mobile, and Verizon, has an estimated shipping range of November 7th through November 14th. The longest wait for a non-Pro
iPhone 15
model is the estimated October 3rd-October 10th shipping date listed for the iPhone 15 Plus in Pink in all storage and carrier combinations.
منبع: https://www.phonearena.com/news/apple-starts-shipping-iphone-15_id150713